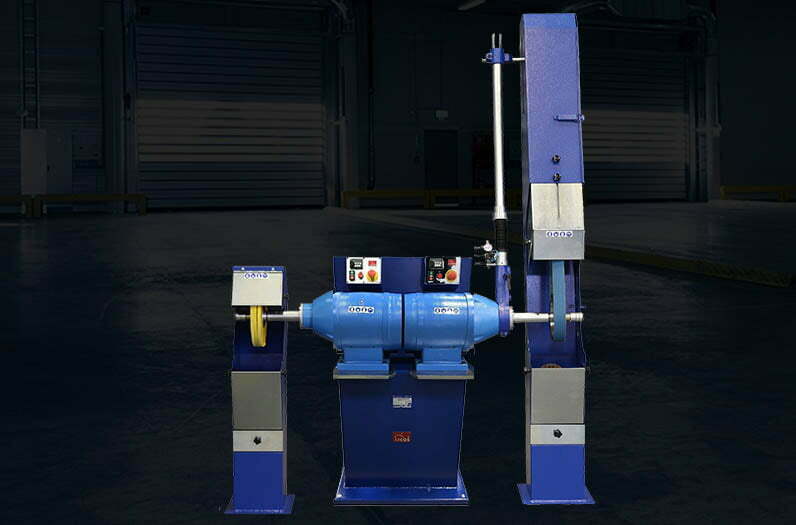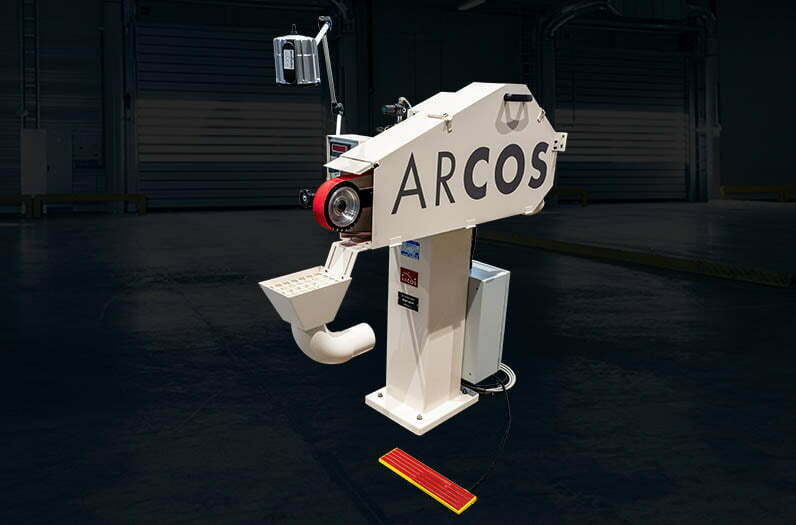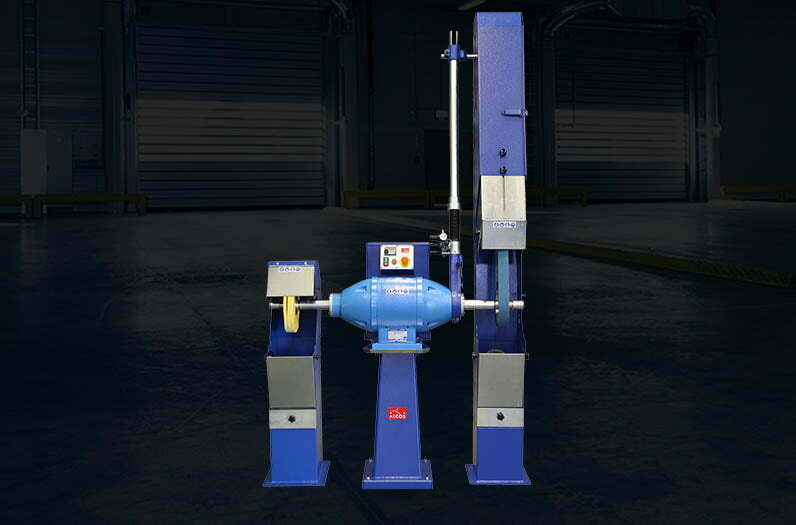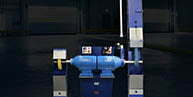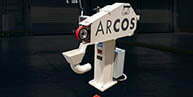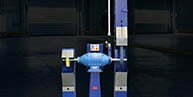 Arcos manual machines, cleaners, polishers, grinders, allow the user to work any type of piece and material to achieve the required degree of finish. Arcos was founded in 1965 for the production of manual finishing machines and was soon recognized worldwide as a leading and reliable manufacturer. To date, Arcos are still counted among the most robust, reliable and long-lasting manual machines.
Arcos manual cleaners and grinders have the following characteristics:
Arcos manual machines exist in various versions: Two-head, single-shaft polishing/grinding machines, combined with speed variator. See the full range of Arcos manual machines.
Download Manual Machines Brochure
PLEASE CONTACT US HERE TO DISCUSS YOUR PROJECT
AUTOMATE YOUR MANUAL PROCESS