METAL AND SURFACE FINISHING MACHINES, SYSTEMS AND ROBOTS
MACHINES AND TECHNOLOGIES FOR SURFACE FINISHING
From 1965 Arcos has specialized in the production of the ARCOS manual machines, becoming a leader in the field of surface finishing. The long experience allowed ARCOS to develop great skills on all
finishing processes with special attention to the polishing processes, grinding, satin finishing and
deburring.
The continuous need to optimize processes and to reduce cycle times has allowed ARCOS to provide the effort for the technological development of its automatic machines, that reached its peak with the advent of robotics. Boasting a very long experience as a robot integrator, Arcos is now a world leader in the production of robotic systems and automatic machinery for polishing, deburring, satin finishing, plus many other applications.
The distinctive features of the Arcos' facilities are:
– Customization;
– Reliability;
– Flexibility;
– Versatility.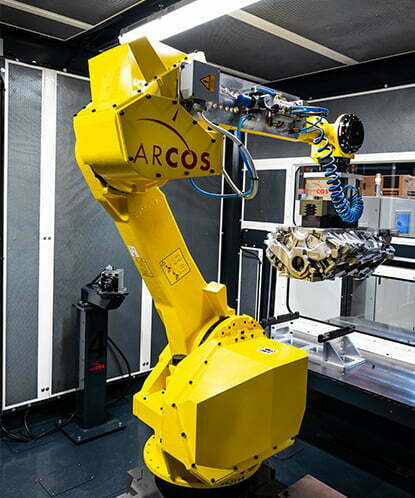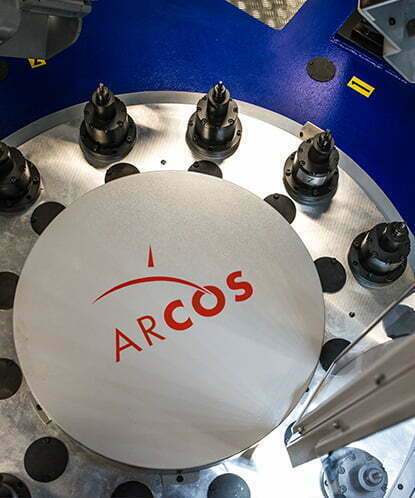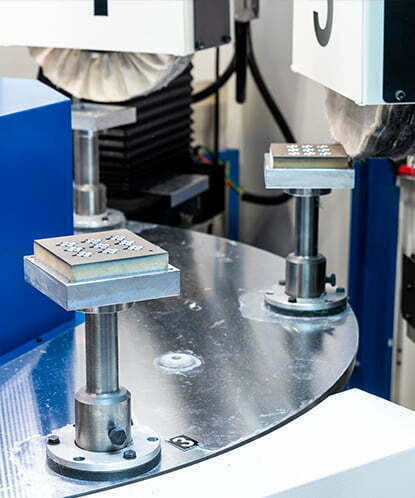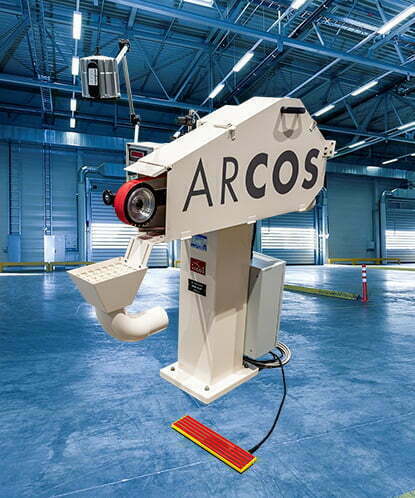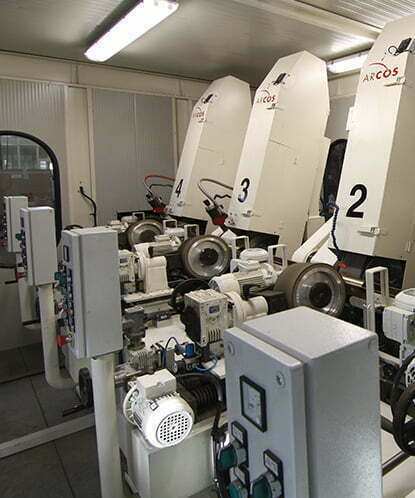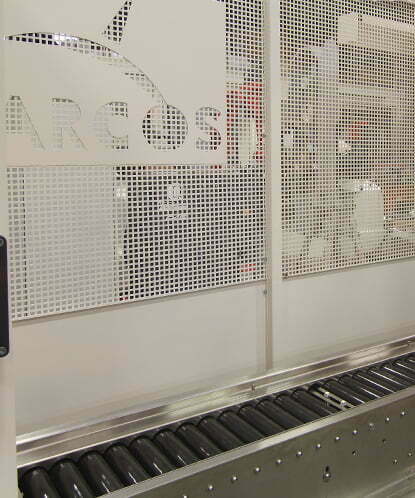 PLEASE CONTACT US HERE TO DISCUSS YOUR PROJECT