In the energy sector the Arcos' projects includes the machining of turbine blades for energy applications, gas turbine components and much more. Read the following Arcos case studies!
Case studies for the energy/oil & gas sector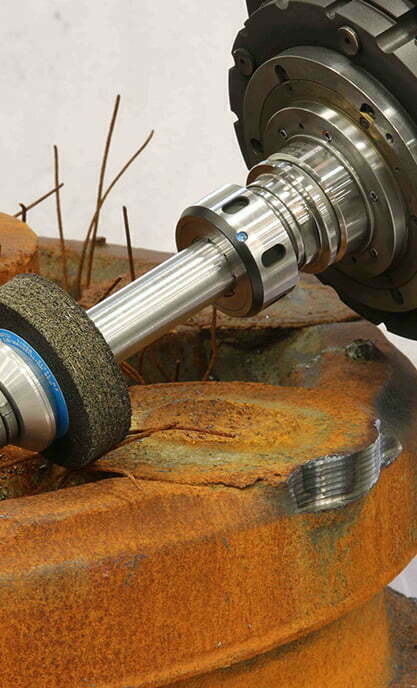 Robotic system for the cutting of sprues on large pieces for the energy industry
The robotic system is designed for cutting sprues on large pieces and different shapes for the energy industry.
PLEASE CONTACT US HERE TO DISCUSS YOUR PROJECT
Arcos assistes you in the world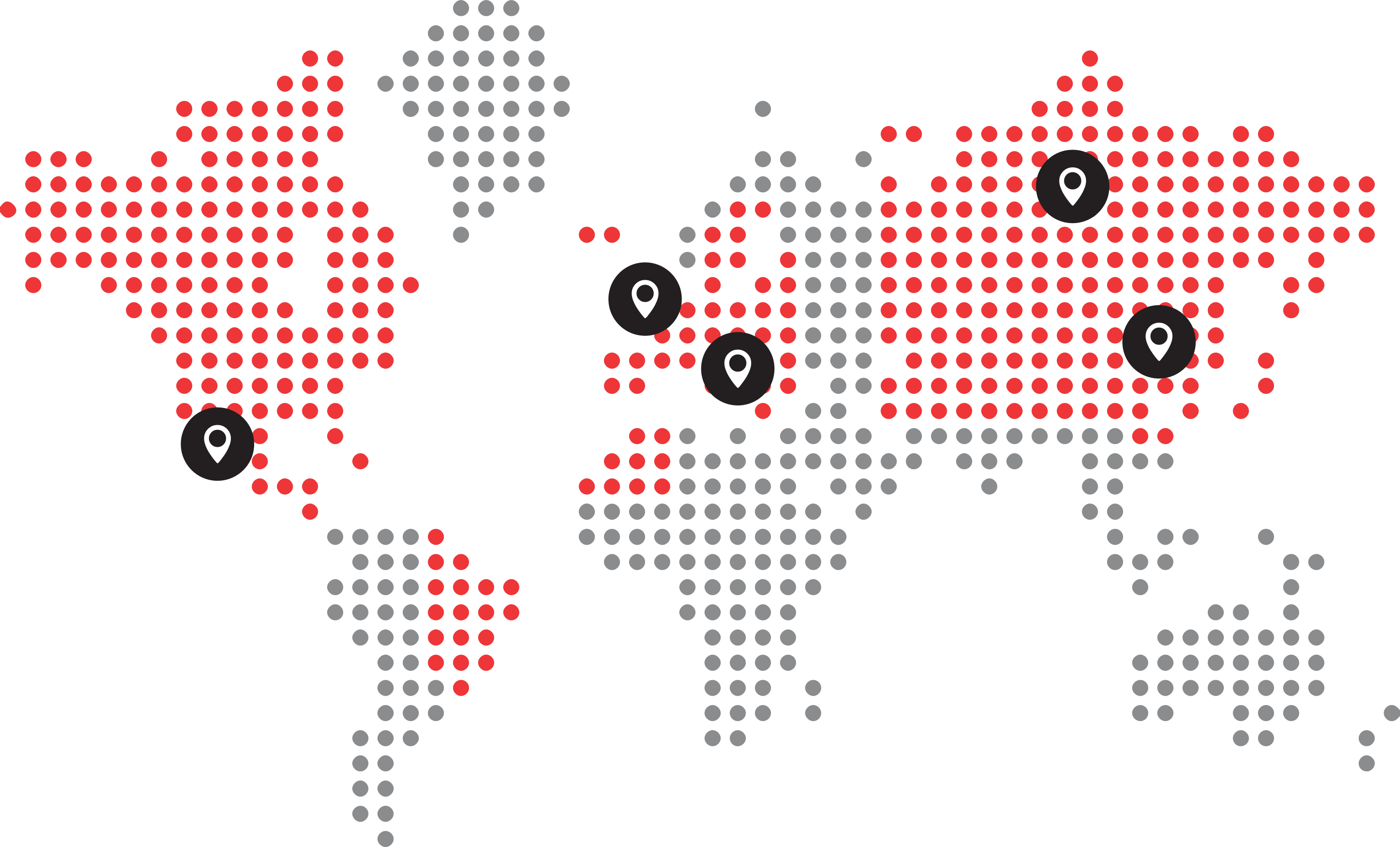 ITALIA E WORLDWIDE
8:00 – 18:00
Via Leonardo da Vinci, 15/C 25064 Gussago (Bs) Italy
NORD AMERICA, CANADA E MESSICO
8:00 – 18:00
30 Chapin Road Suite, 1205 Pine Brook, NJ 07058 – USA