The automotive sector includes several study cases that Arcos has developed over the years. Experience and attention to detail grow day by day. Read Arcos case studies below!
Case studies for automotive sector
SUPERCAR ENGINE BLOCK PRECISION DEBURRING
The robotic island is designed for the precision deburring of V8 engine blocks of luxury supercars.
Critical work points, with poor accessibility, are machined with special tools mounted on electrospindles.
Robotic system for the production of clutch discs
The system makes it possible to produce clutch discs starting from discs and friction material. The system takes care of picking up the piece, cutting the friction material, gluing it and palletizing the finished product.
Features:
• 2 rotary tables with 6 stations
• 2 gluing systems of 6 stations
• 2 gluing systems of 6 stations
• 3 conveyor belts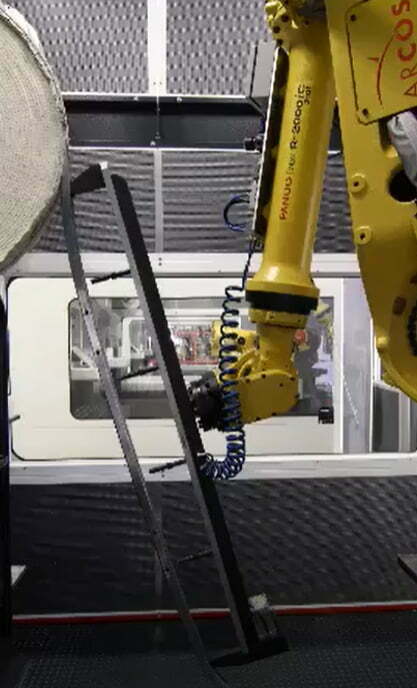 ROBOTIC SYSTEM FOR POLISHING ROOF RAILS
Robotic station for polishing roof rail. The process carried out is able to offer a 100% complete finish by eliminating the need for manual post processing retouches.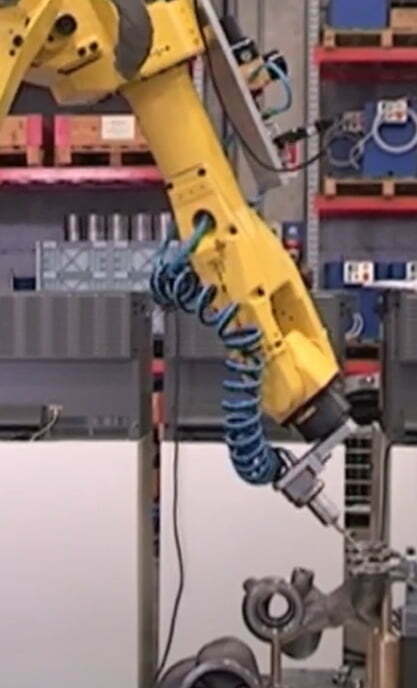 Robotic system for deburring and cutting automotive parts
Robotic station for automation of deburring and cutting process of automotive components. Thanks to the compensation system, the tool allows to completely replace the manual work.
REQUEST ADVICE FOR YOUR PROJECT
Arcos assists you in the world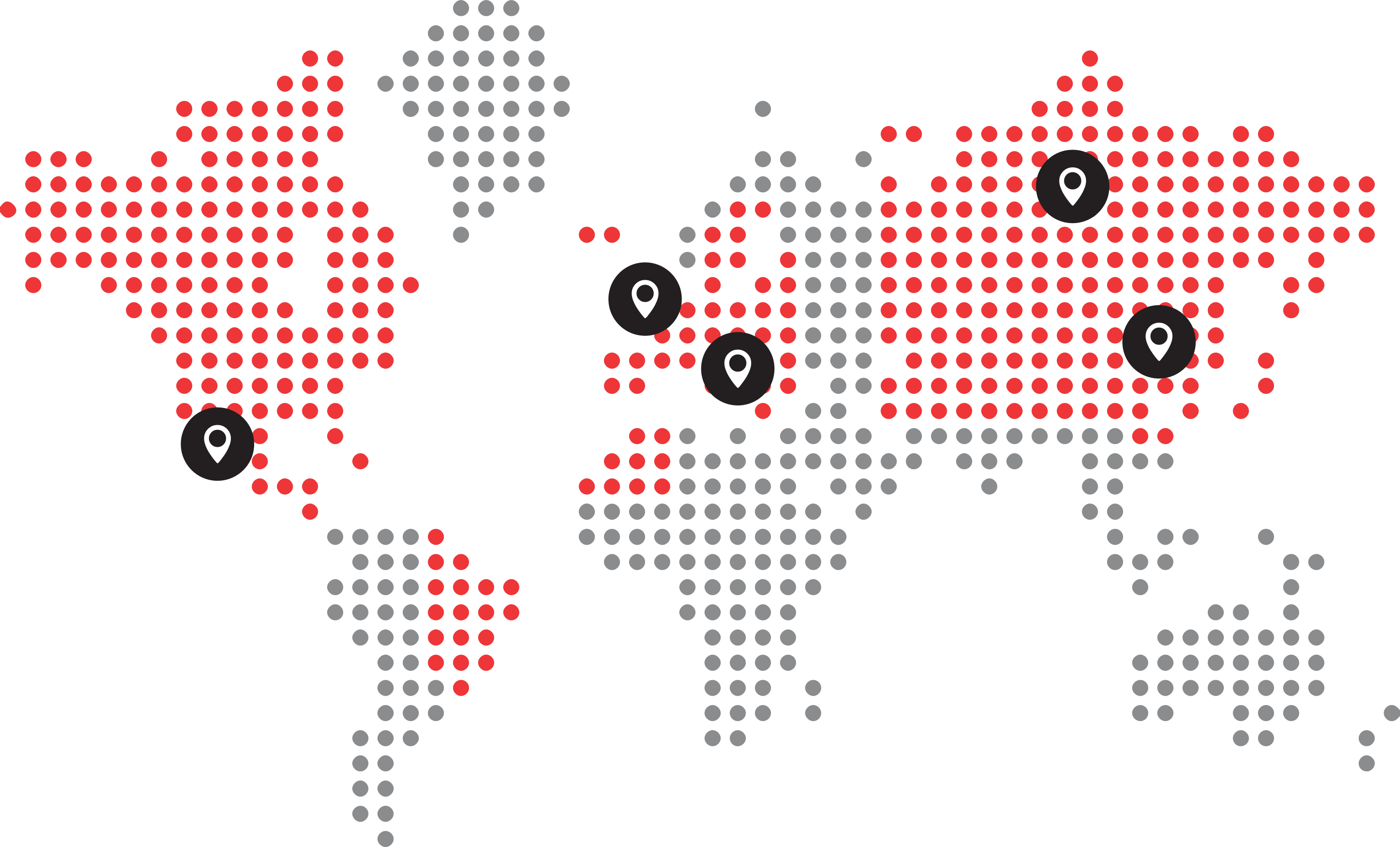 ITALIA E WORLDWIDE
8:00 – 18:00
Via Leonardo da Vinci, 15/C 25064 Gussago (Bs) Italy
NORD AMERICA, CANADA E MESSICO
8:00 – 18:00
30 Chapin Road Suite, 1205 Pine Brook, NJ 07058 – USA