PRODUCTS FOR


INDUSTRIAL AUTOMATION & SURFACE FINISHING
TECHNOLOGIES FOR SURFACE FINISHING
The extreme simplicity of use and the versatility of the Arcos systems make our solutions the best answer for every finishing problem. All this is combined with experience in finishing processes starting from 1965.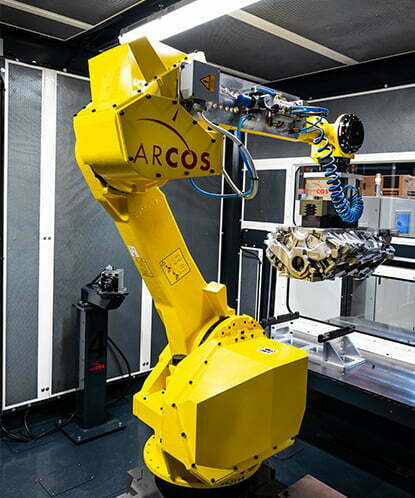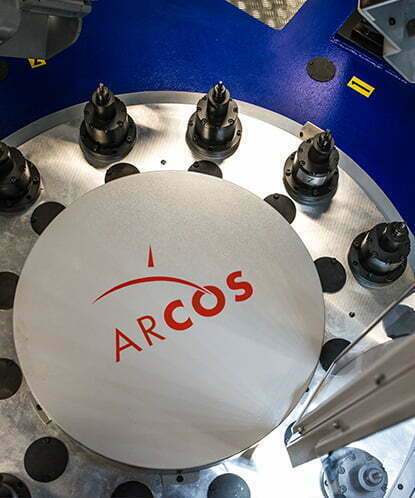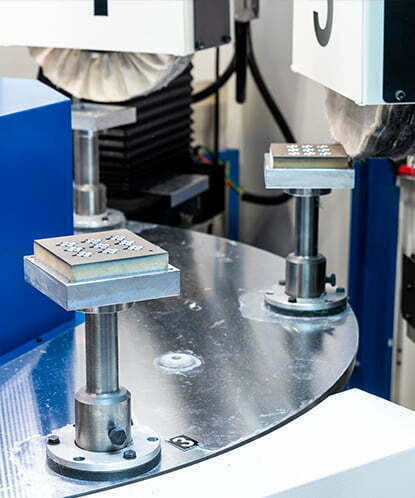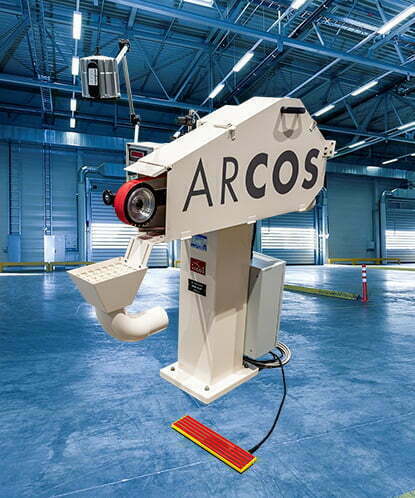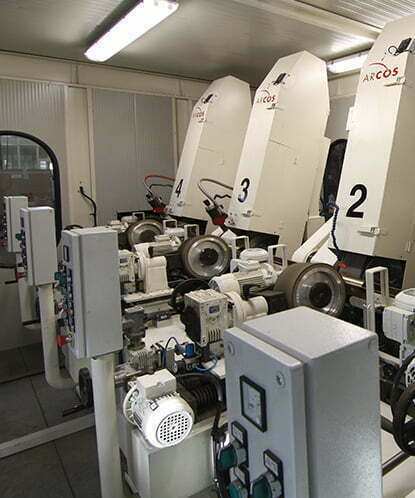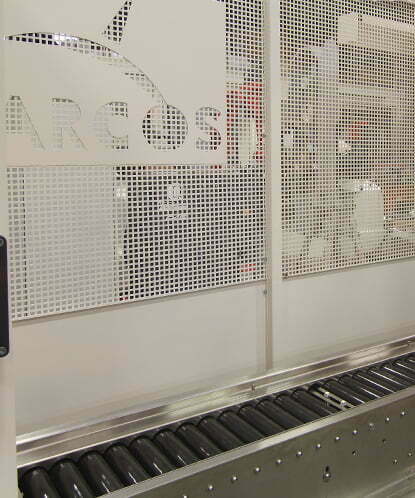 ARCOS' AUTOMATION SYSTEMS
The Arcos' automation systems are able to propose simple and at the same time effective solutions, to improve and optimise the productive activity of your company.
Robotic automation system for the optimization of industrial processes, reducing waste and increasing production efficiency. Reduction or elimination of Hand Arm Vibration
Automated and robotic engraving and laser marking adaptable to complex surfaces.
Robotic Machines tending for CNC machines, work centres, presses and much more. Loading-unloading of pieces, blow moulding sampling, processing checking.
APPLICATIONS WITHROBODRILL
Fanuc Robodrill Work centre integration, application with 2D/3D vision, customized subservience.
PLEASE CONTACT US HERE TO DISCUSS YOUR PROJECT